Tuesday, June 24, 2008
"White Balance assignment"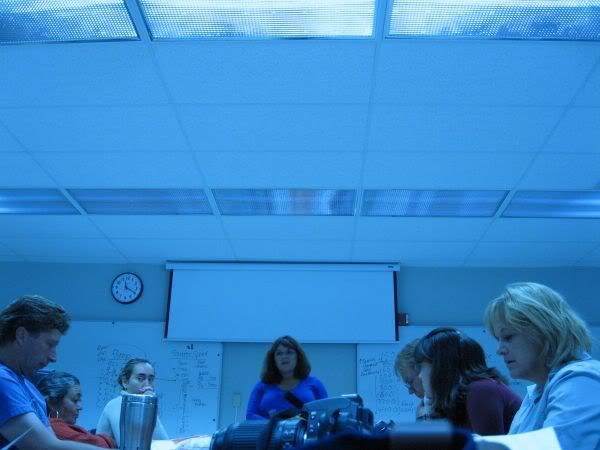 the custom setting,was pretty much the terminator 2 setting for me.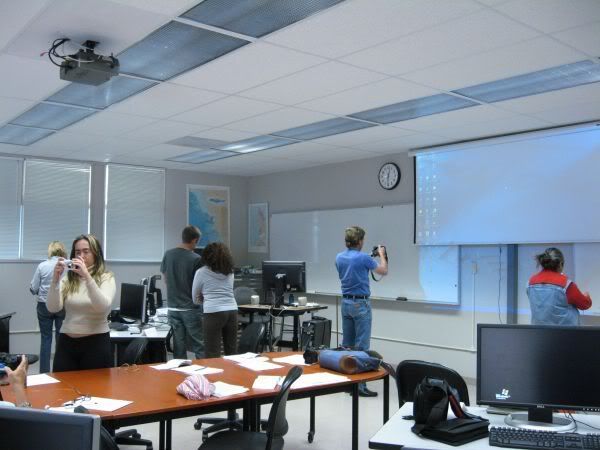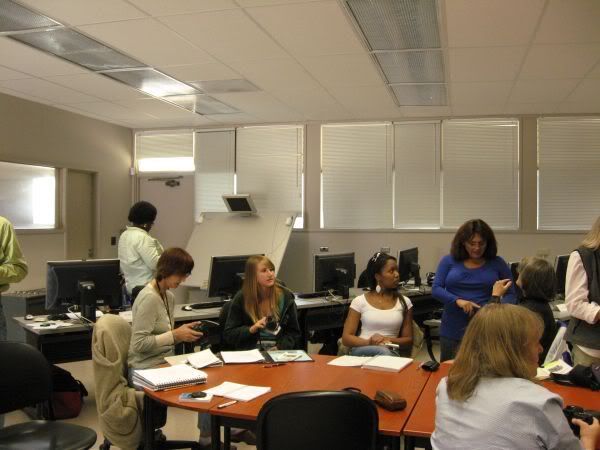 Nikon's everywhere.
Posted by

For The Fuck of It
at 8:53 PM
No comments:

The other day i was skating round my neighborhood with my dog following me,and when i got home,i felt something inside my shirt,like a piece of plastic bag,and when i grabbed it out,it was like a wasp or something.
yuap..
Posted by

For The Fuck of It
at 8:49 PM
No comments:

Sunday, June 8, 2008
I went to Bill's with Daniel and Colton,to get a new deck finaly,but only shot 2 pics.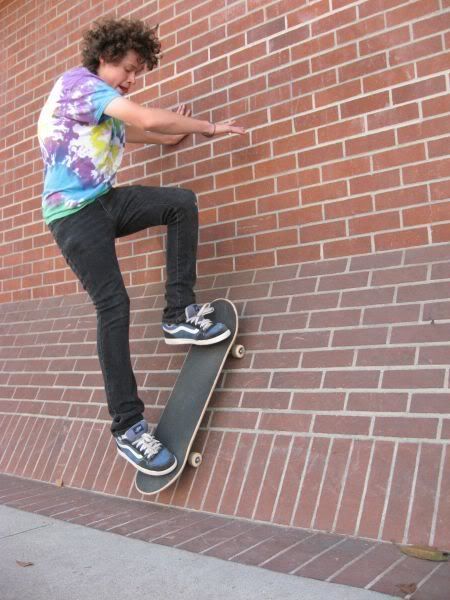 Colton did some kind of wallride then sprained his ankle right after this shot.
then we left.
Posted by

For The Fuck of It
at 6:22 PM
No comments:

Friday, June 6, 2008
me n' Jonathan decided to go skate for once,in a very long time,so we did and this is where all this shit comes in....
we went up to Monterey High and looked at the wall of fame or shame,and we found this.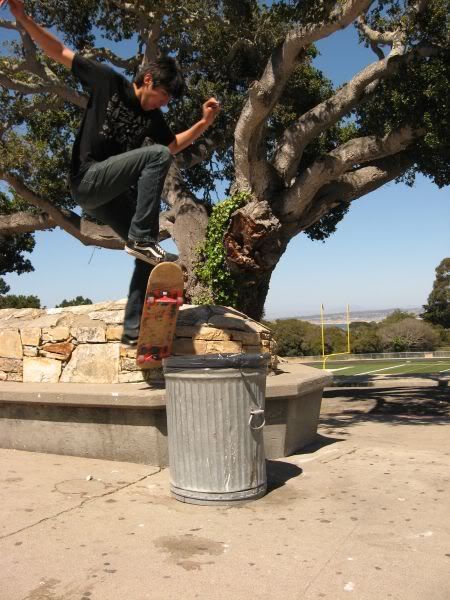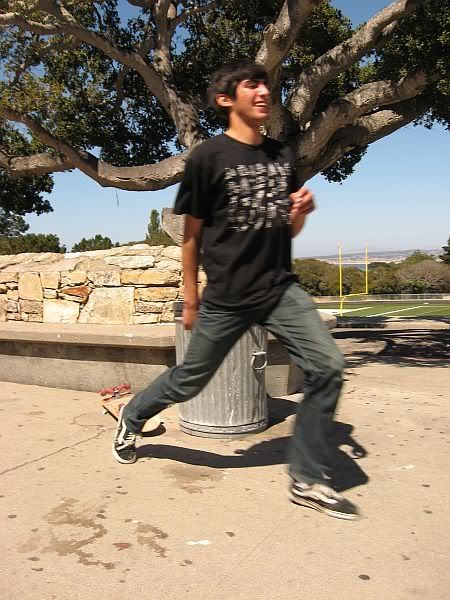 maybe next time when he has a new board.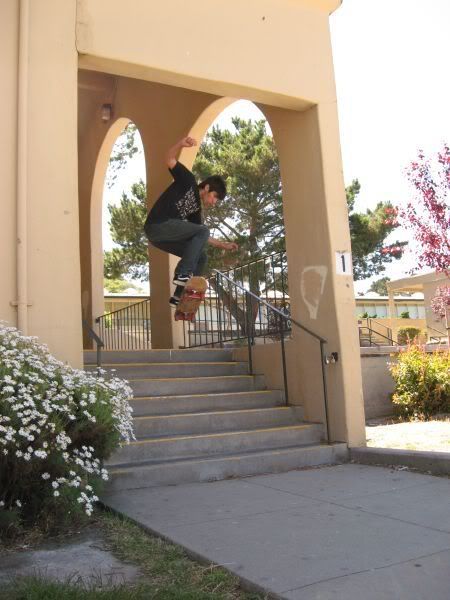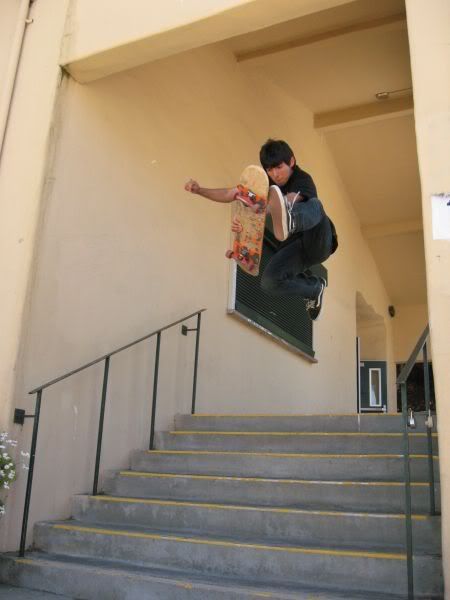 then he pulled out a "Nuge" trick.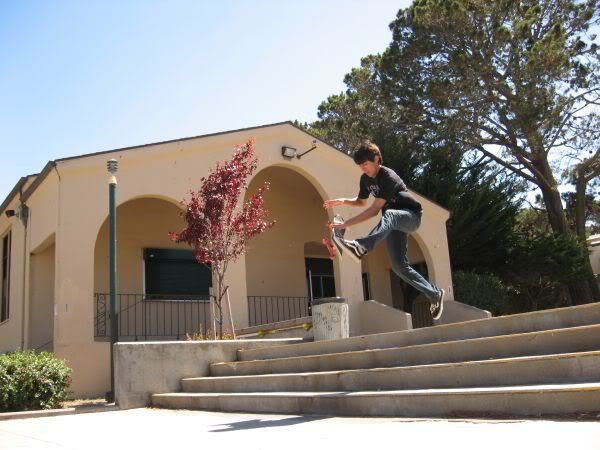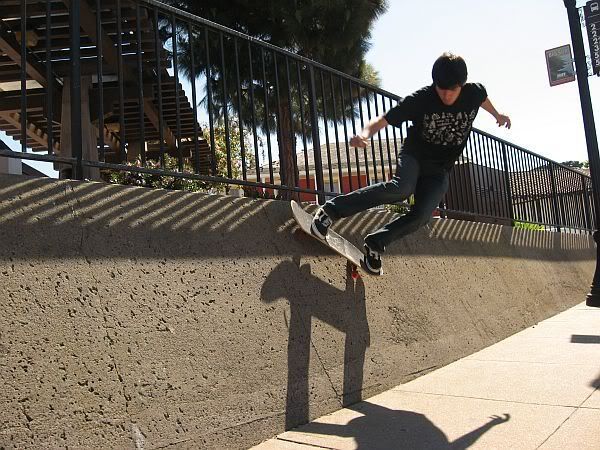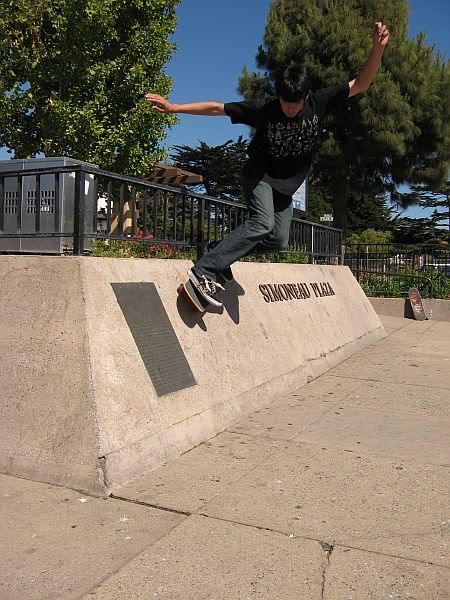 till next time...
Posted by

For The Fuck of It
at 12:13 PM
No comments: