schmitdy is pretty much the Michael Viger's of this site..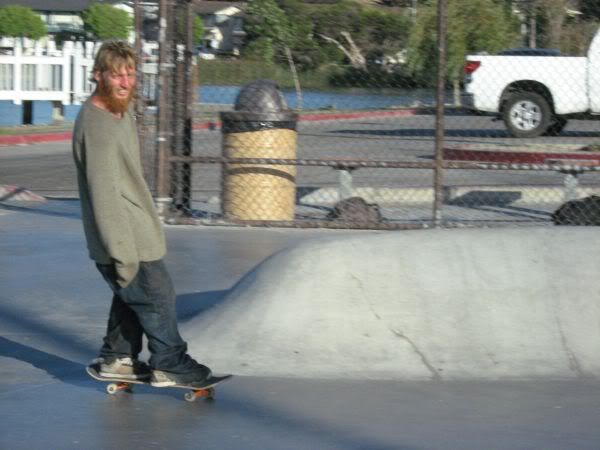 this guy knows Ryan and apearently can skate.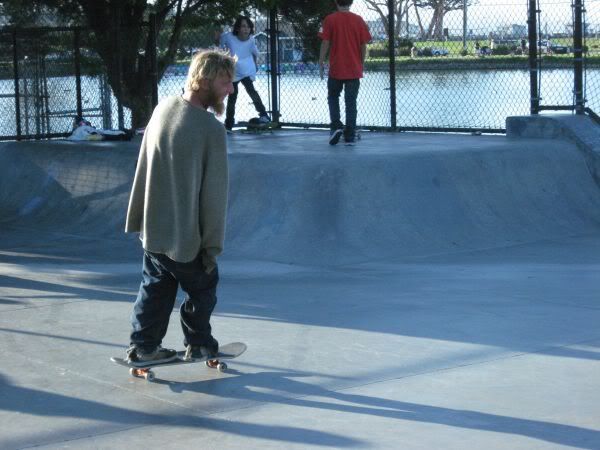 after he rode around a couple times while talking to himself,he threw up next to the ledge and left.
alot of the pics later on,are really dark ...thank god for photoshop curves..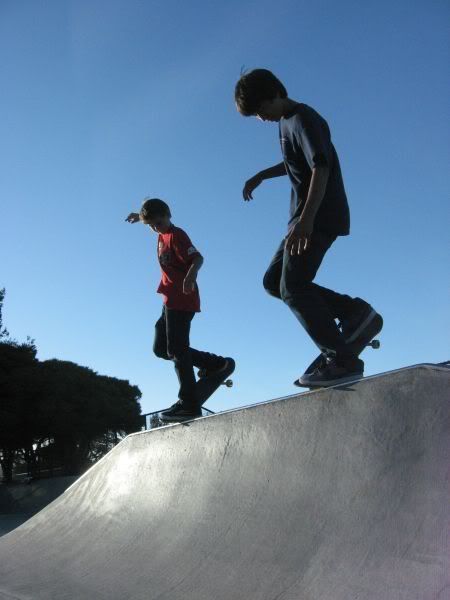 "take a pic"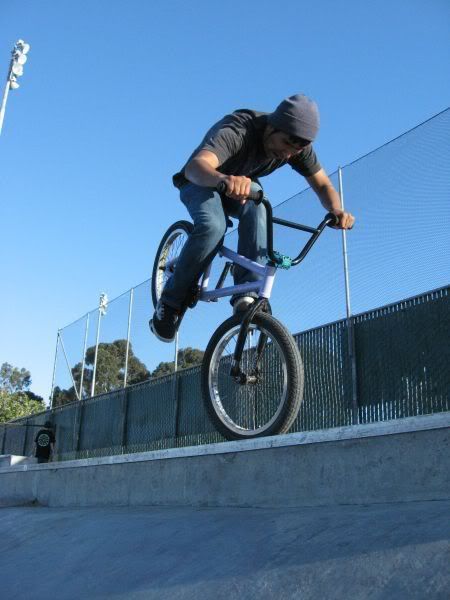 take 2 of ben.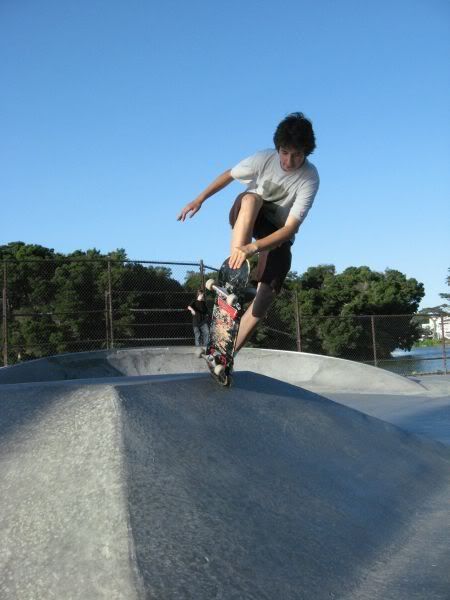 then i had a lil "photoshoot" with shmitdy..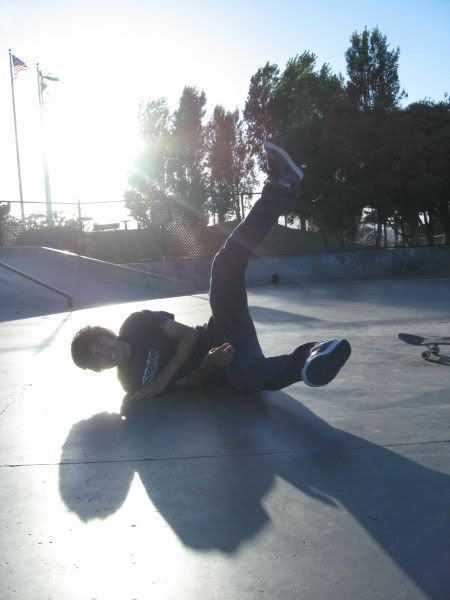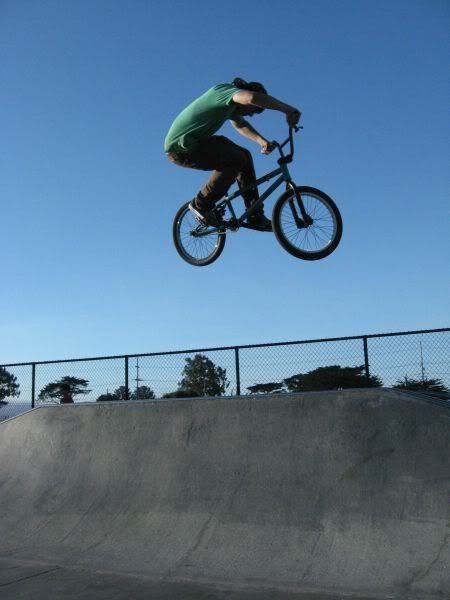 Ryan
Bishop.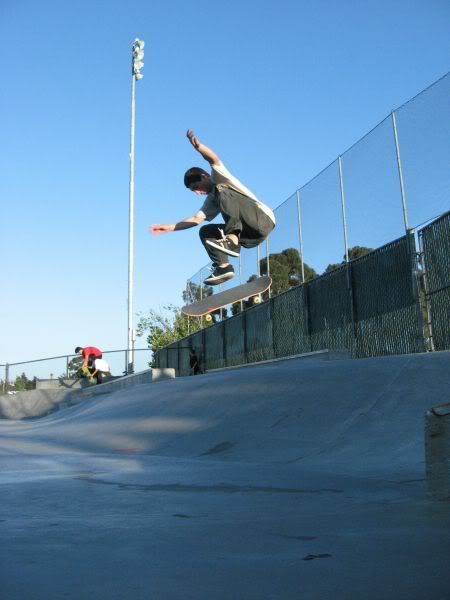 hardflip..its a bad pic thow..whatever.
Raymundo's turn.
DARK.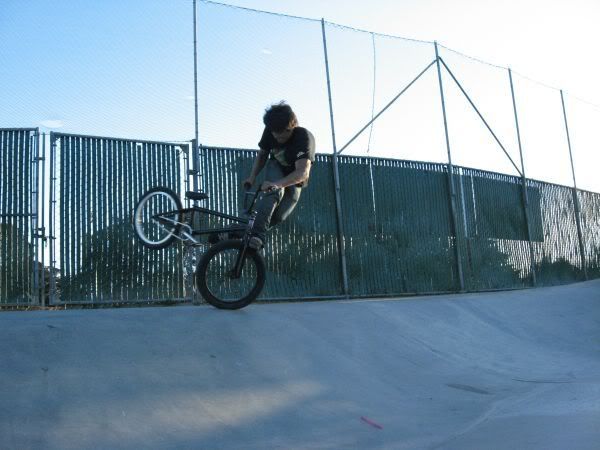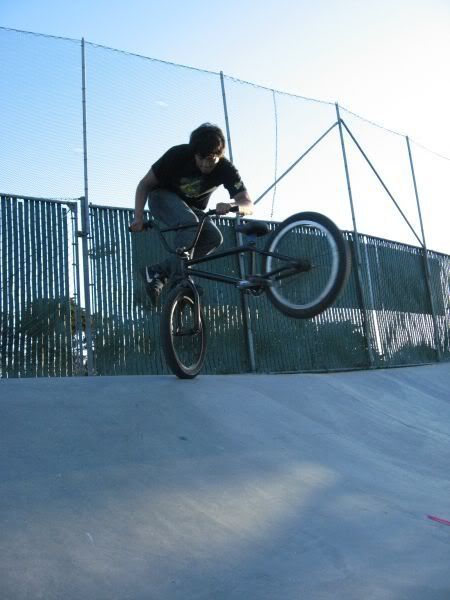 take 2.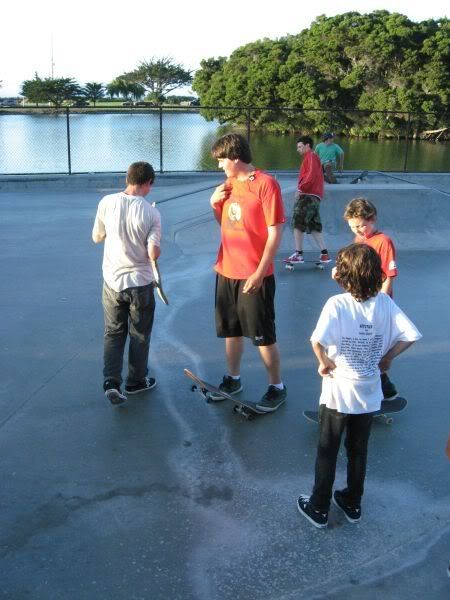 result of the hardflip.
you should check my flickr,and/or in a couple days for the edited dark pics.
http://flickr.com/photos/28614951@N08/