Saturday, September 20, 2008
Saturday, September 13, 2008
perfect place to jam.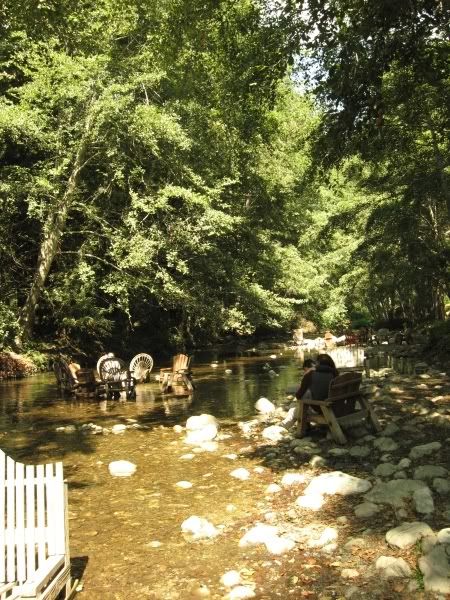 there could of bin pictures of me n keith jamming n stuff but we were to busy playing music...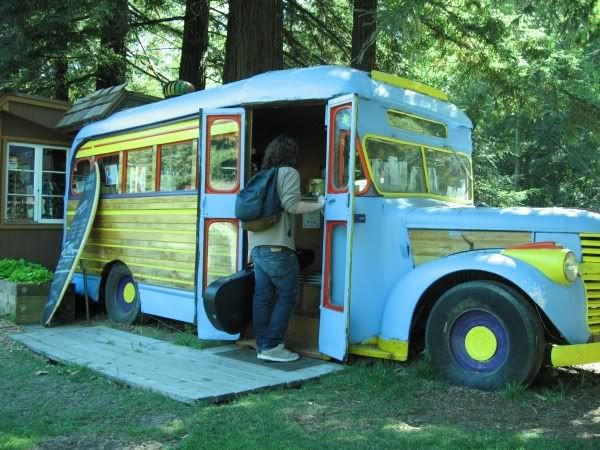 gas station.
this is too much ..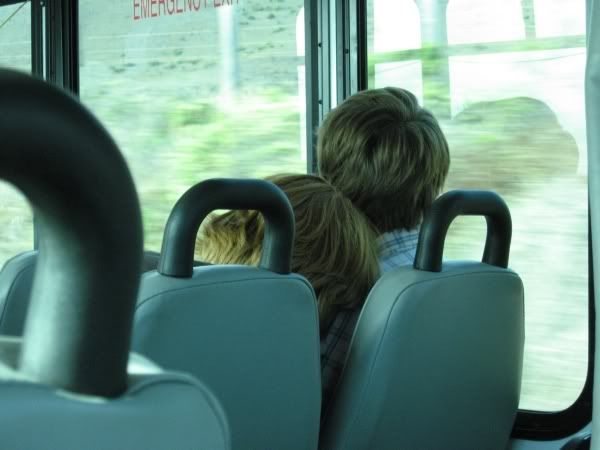 not feelin the short hair chiks.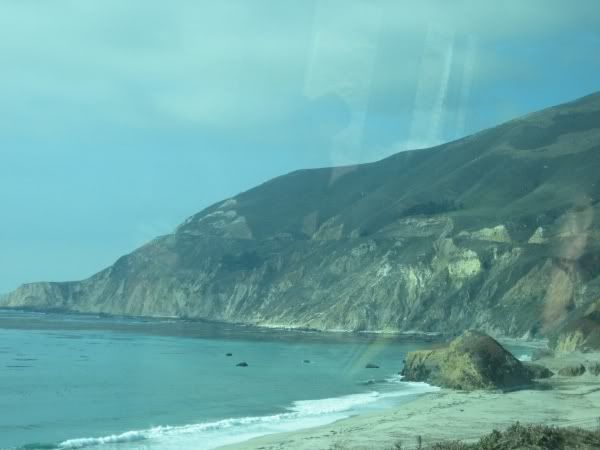 I spy Keith Damron..
and a senior citizen.
Posted by

For The Fuck of It
at 6:59 PM
No comments:

Saturday, September 6, 2008
honk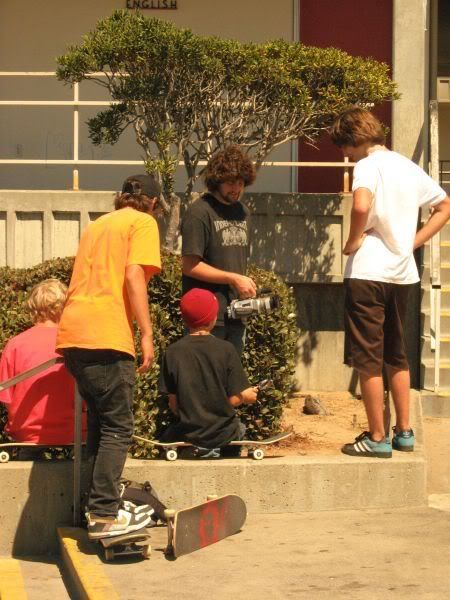 i got a cool white balance from some print paper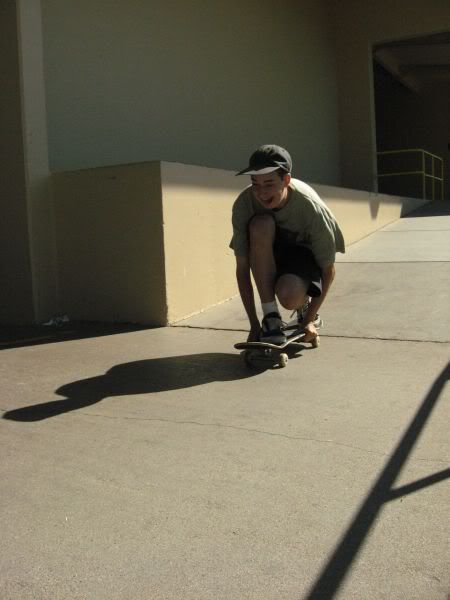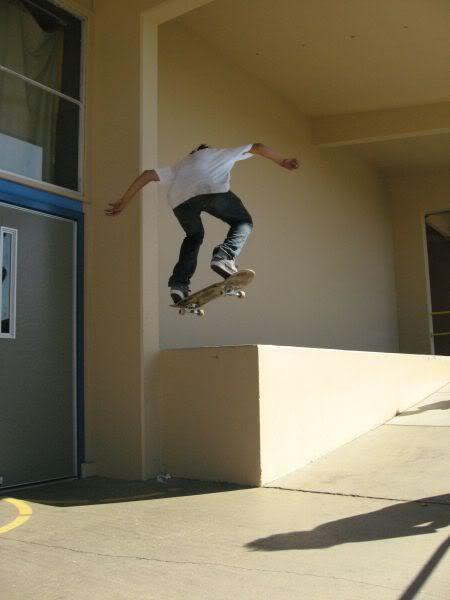 take 1.
2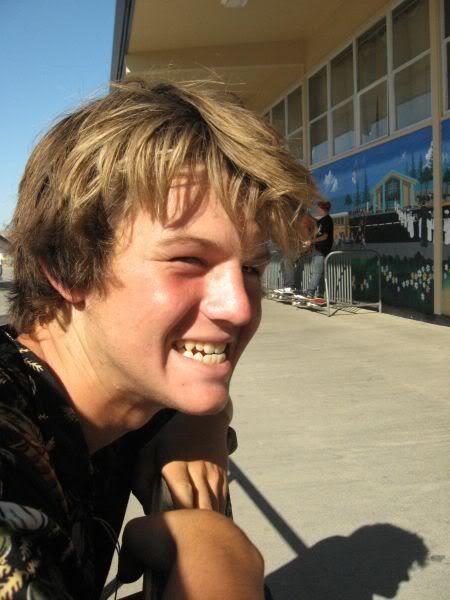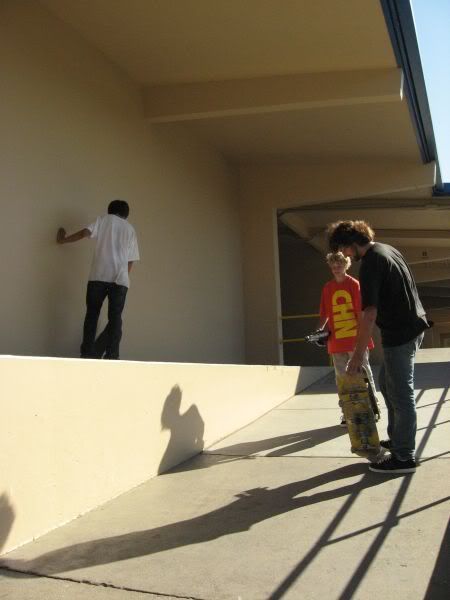 3 cameras.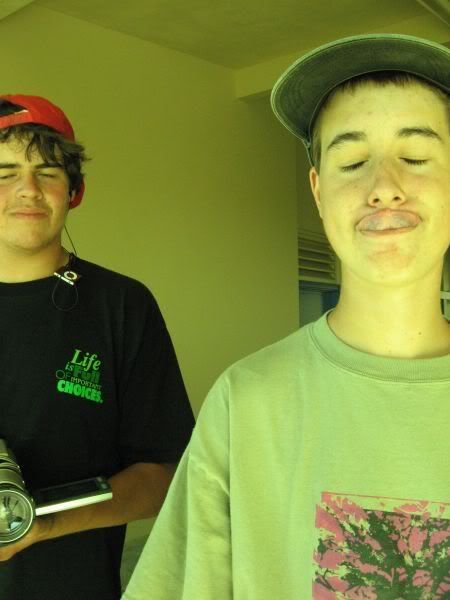 i got some "gay"-balance from alex's long sleeve tye die shirt.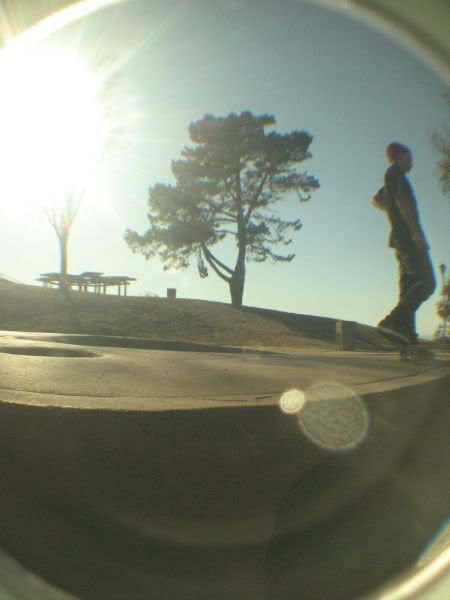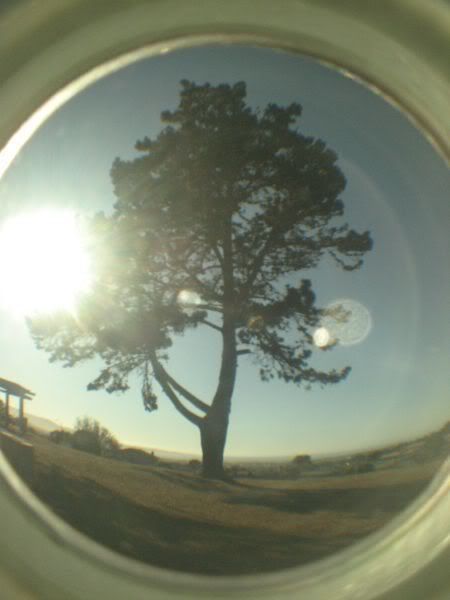 begining of some sequence shots.
bloody camera.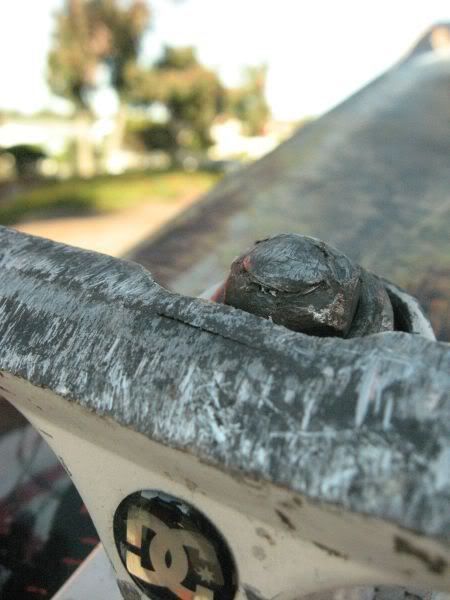 ace trucks crack.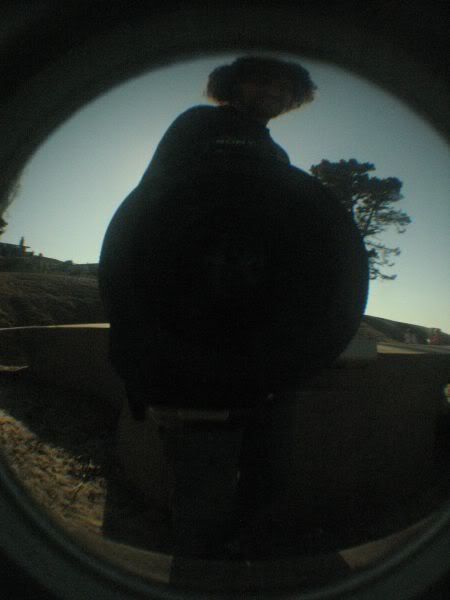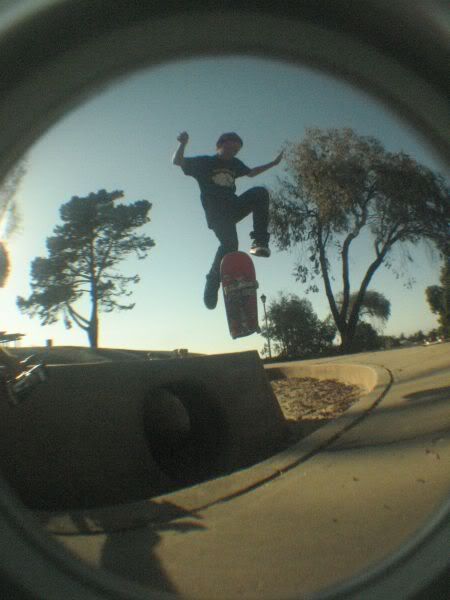 Posted by

For The Fuck of It
at 9:25 PM
No comments: