its bin a while ,but its back..hopefully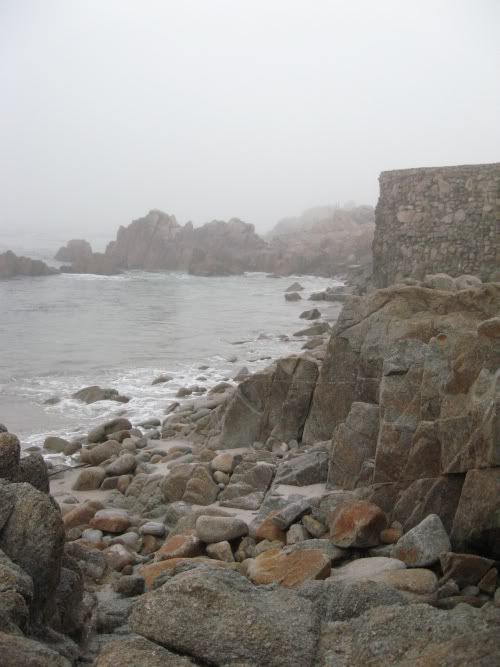 goin ape for the symphony.
..and keepin it coy for sympathy..?
cliche shot 1 (on the way to Santa Cruz)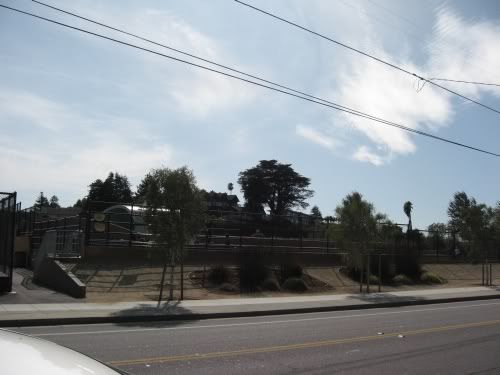 Santa Cruz park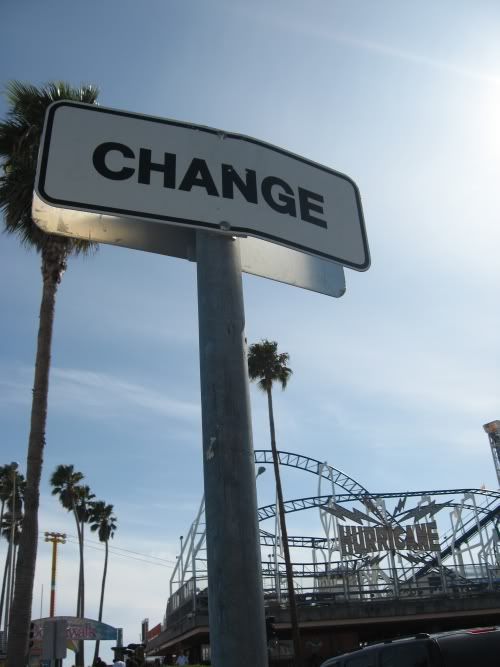 2
of course..
went down to NASA for a bit.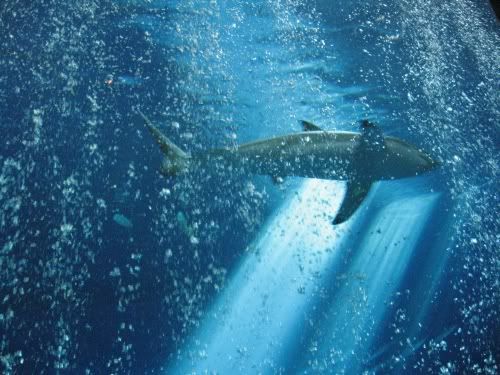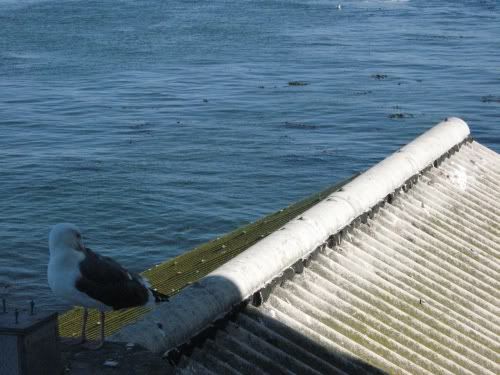 Golden Girl.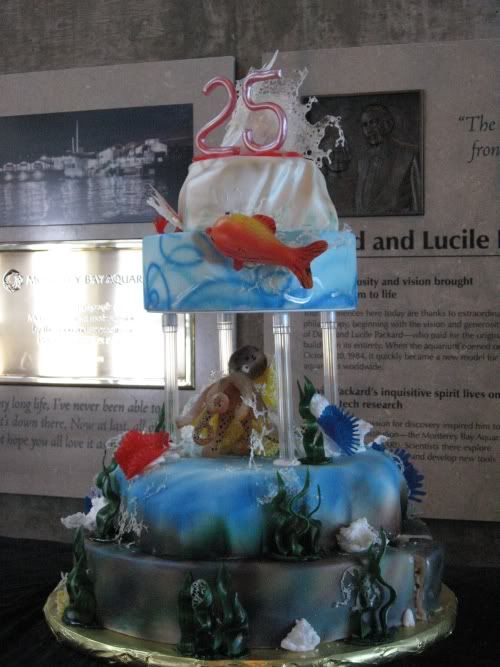 It was the aquariums 25th birthday.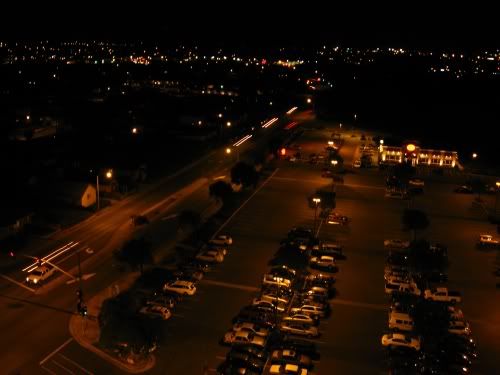 Halloween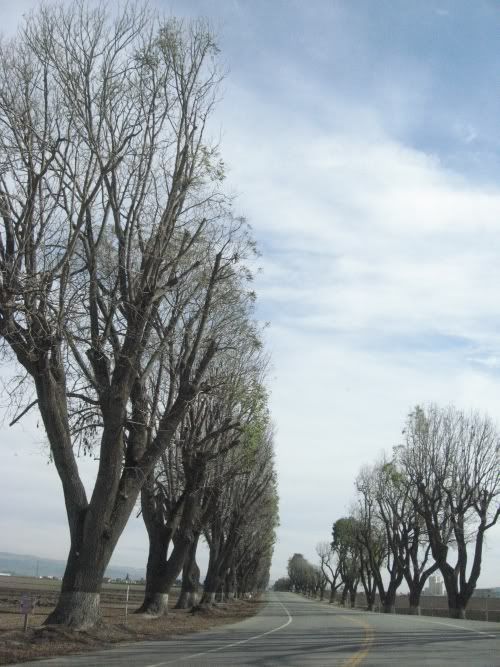 on the way to greenfield skatepark, which also looks allot like Texas
and the 50s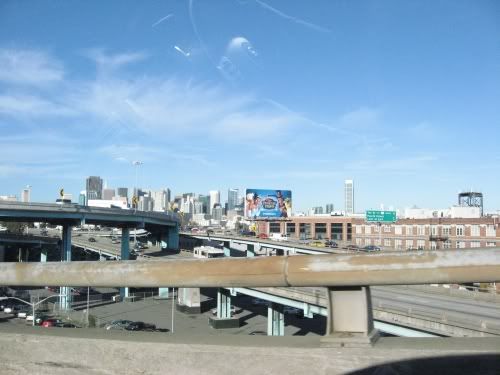 many weeks later(3 days ago..) in S.F.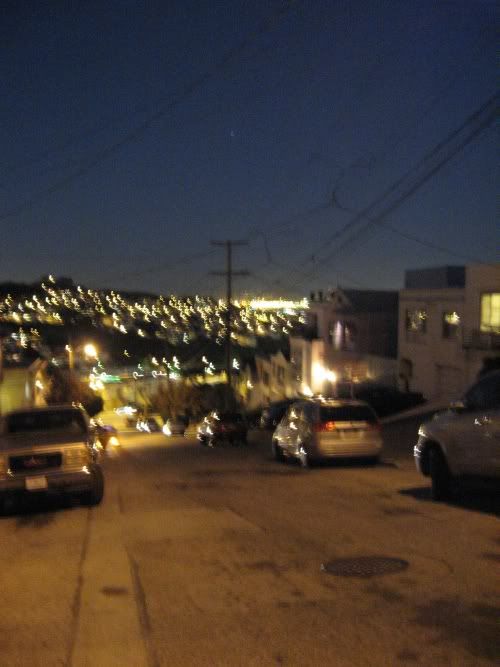 went to Daniels/Taylors/Coltons house..no Colton or Taylor tho,next time..
...and to end the night