Sunday, January 17, 2010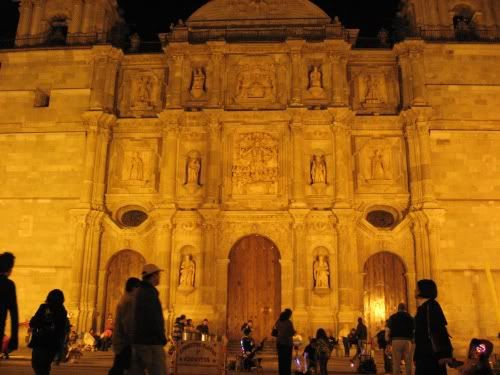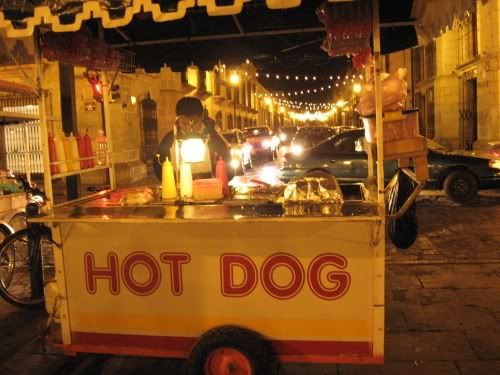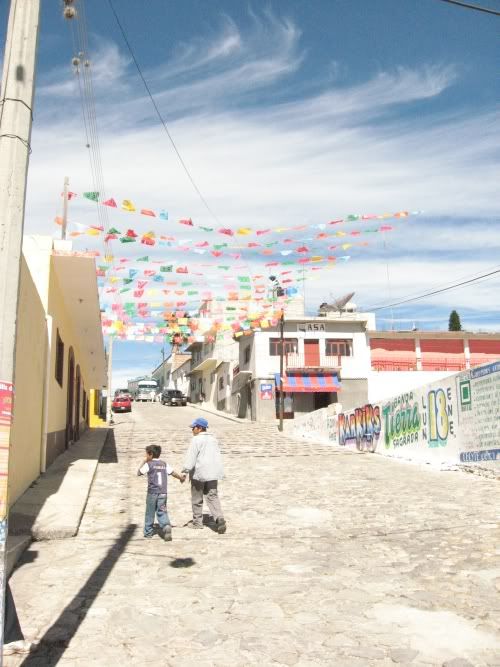 3 hr drive to Chilapa, where my mom grew up.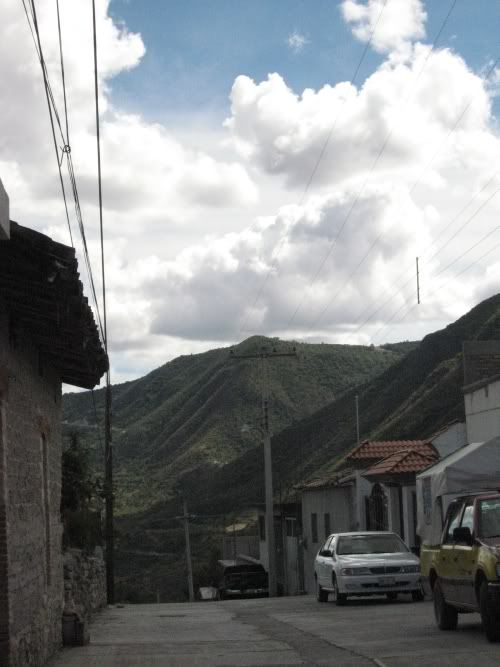 view from my uncles roof.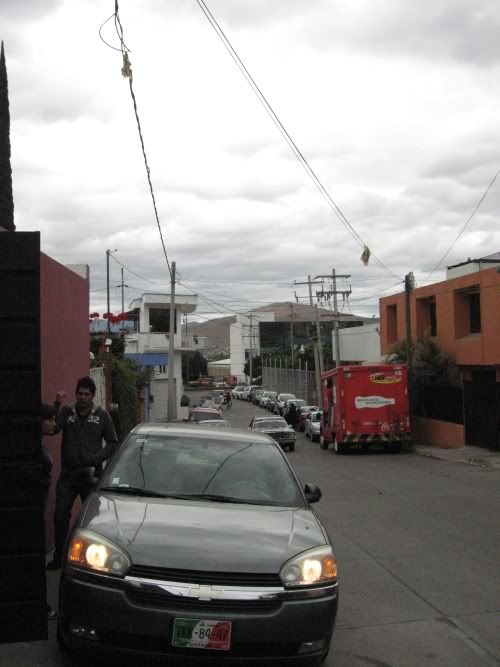 leaving for the airport.
the end.
Posted by

For The Fuck of It
at 6:48 PM
No comments:

Wednesday, January 13, 2010
so my dad gave this kid a hot wheel,he looked pretty happy..
typical ornament shot on Christmas day,pretty out of it,only being asleep a couple hrs before this
I rode around on with my cousin half the time i was there
cousin Viviana's 15th dinner party
end of the night
el Yano, good shit to skate here...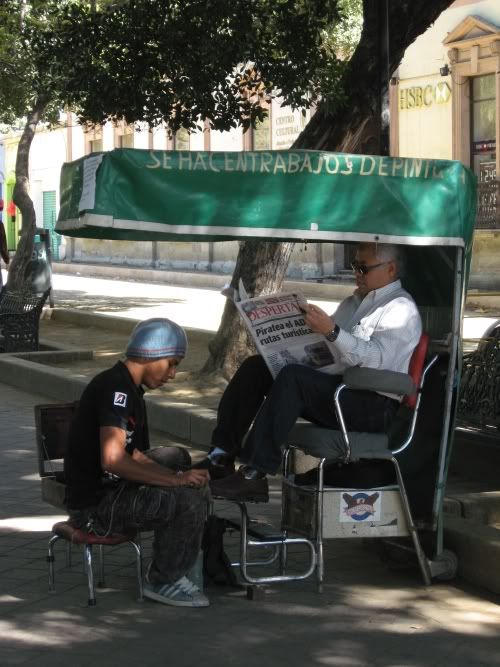 dad didnt take the shoe shining for granted..
up high in the sierra,we ate at this place that seemed to be looking out of a hill with this really great view..the food was also good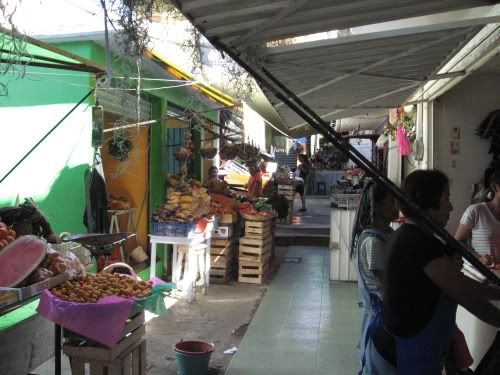 market where I always go with my grandma to buy groceries,...and get looked at funny
first nun ive ever seen in person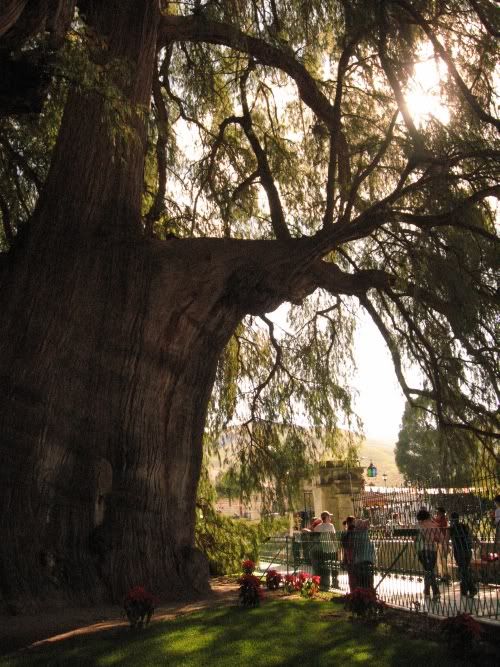 famous "Tule" tree,its bin around since the aztecs roamed,with animals formed around parts of it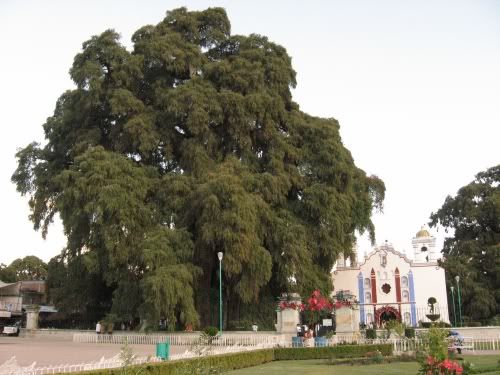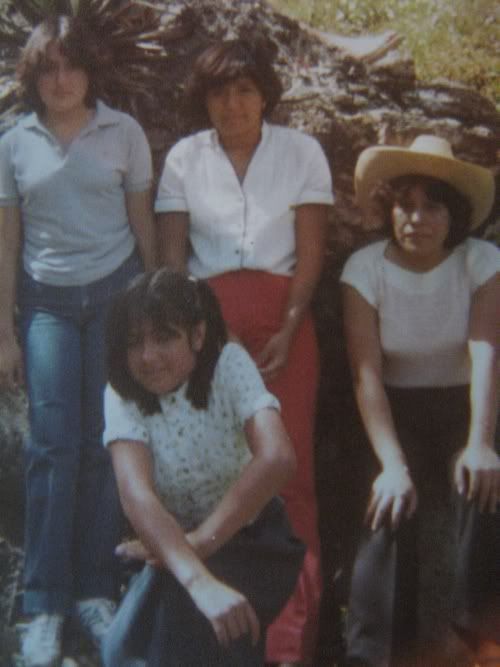 my mom and her cousins in the 80s
uncles rounded up on new years eve.
my cousin can get down at 3 am..none of that bed time shit
there are many dogs in the street over there ,and this one happen to have some kind of crush on my dog. For he stood out side for 2 straight days and following me around..poor guy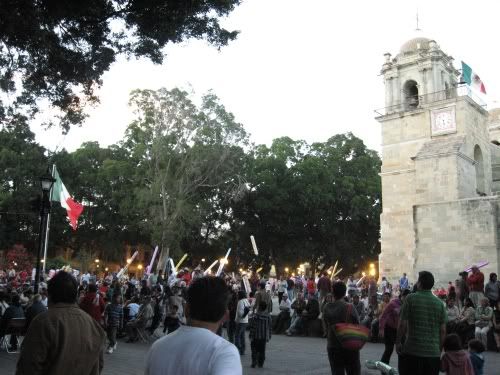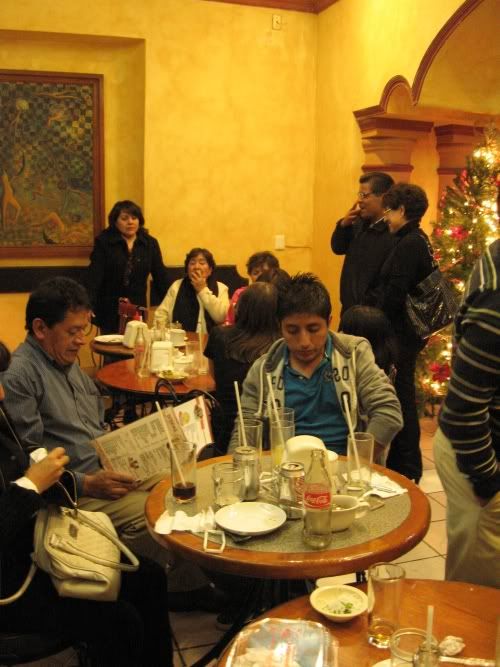 more food!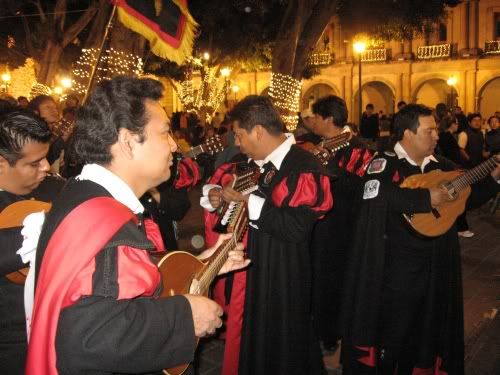 a group of fake Spaniards came around sarinating
1/2/10
Posted by

For The Fuck of It
at 10:22 PM
No comments:

Friday, January 8, 2010
S.F. Airport 3 a.m.
Chispita was coming along..
5 a.m.(sunrise after the shot was taken)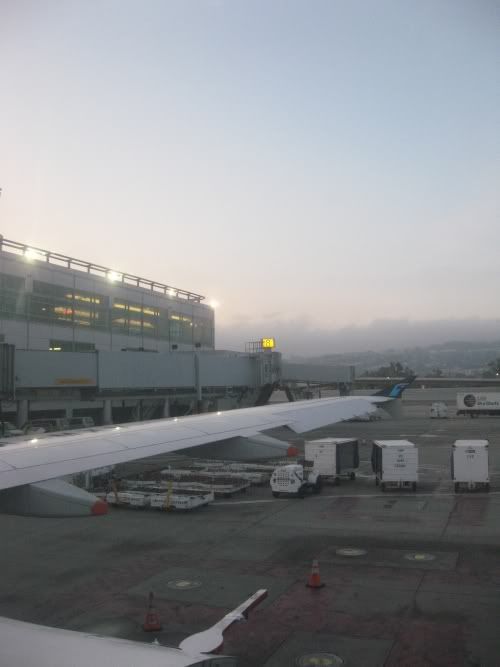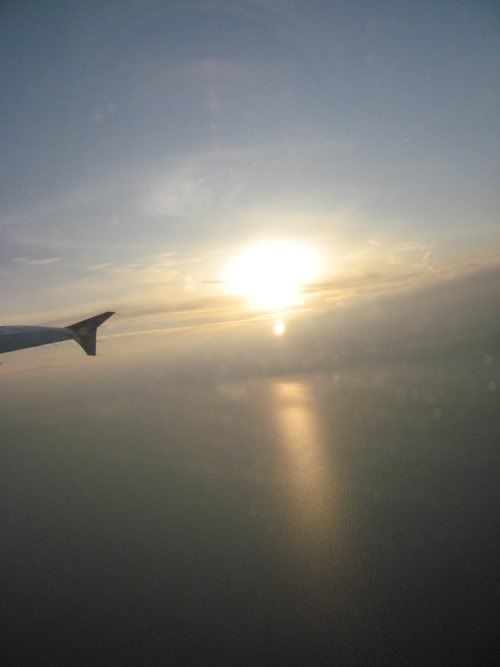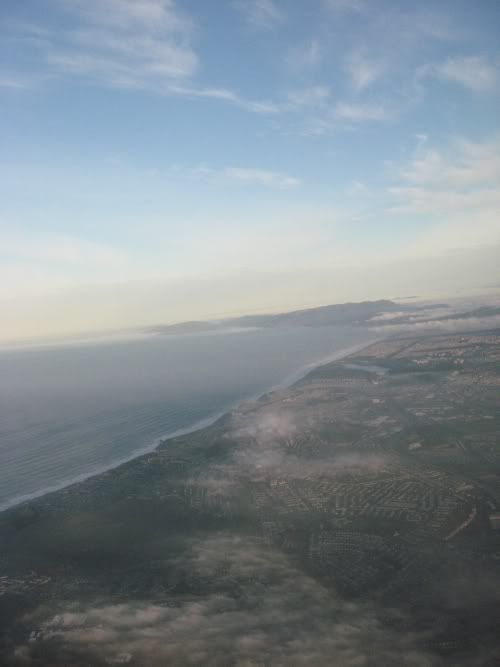 "Morning View"
..waiting for 4 hrs in Mexico city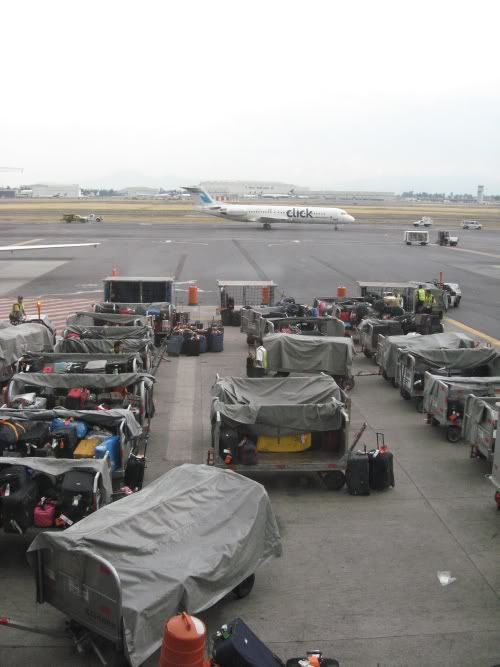 try and find my dog.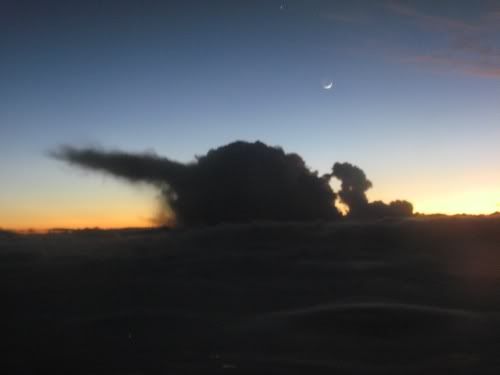 Saturn cloud?
arrival
cousins wedding
el zocalo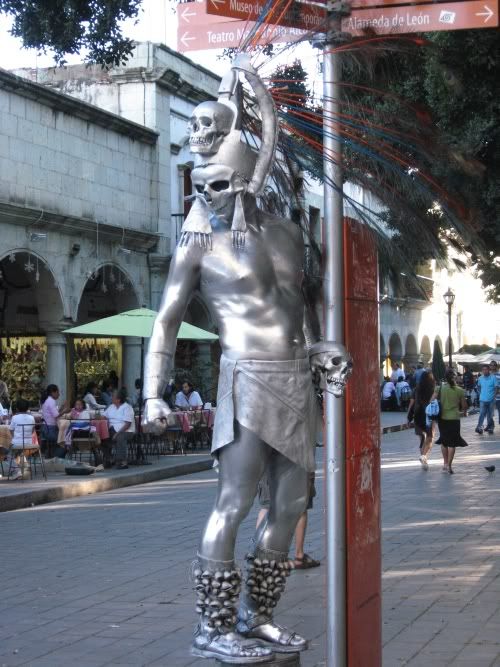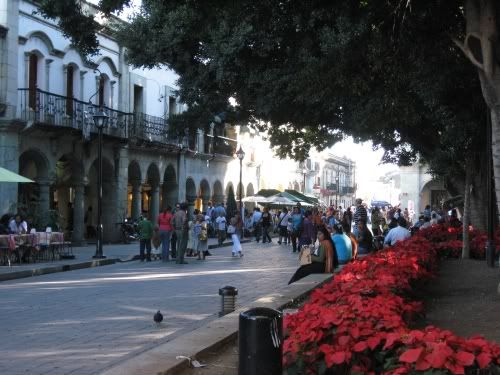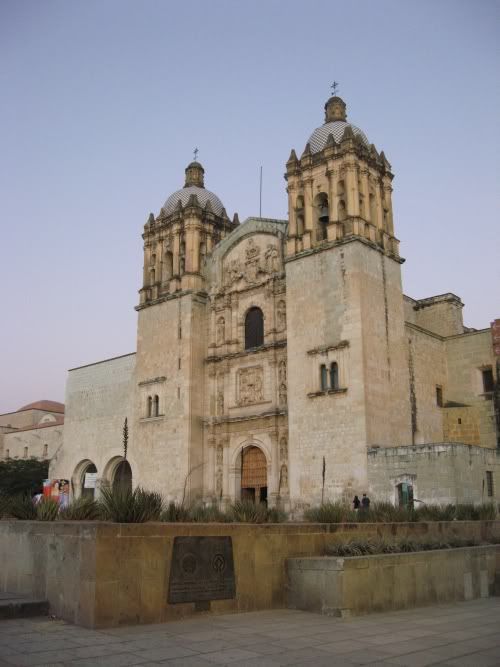 its all gold.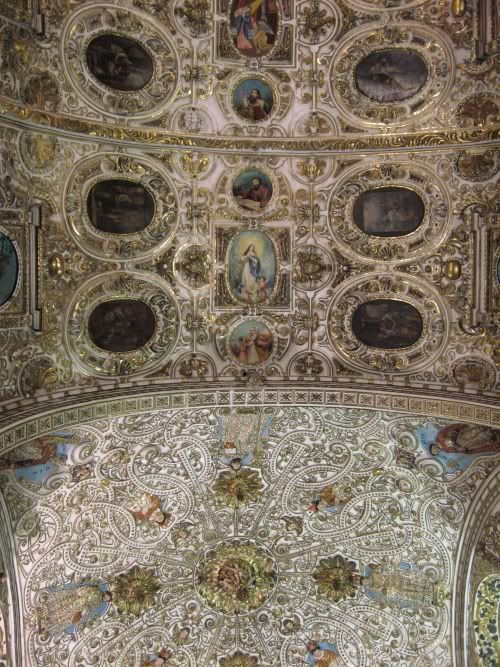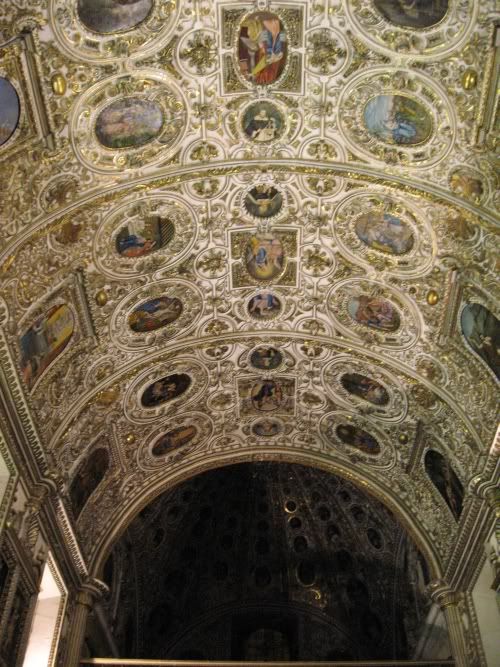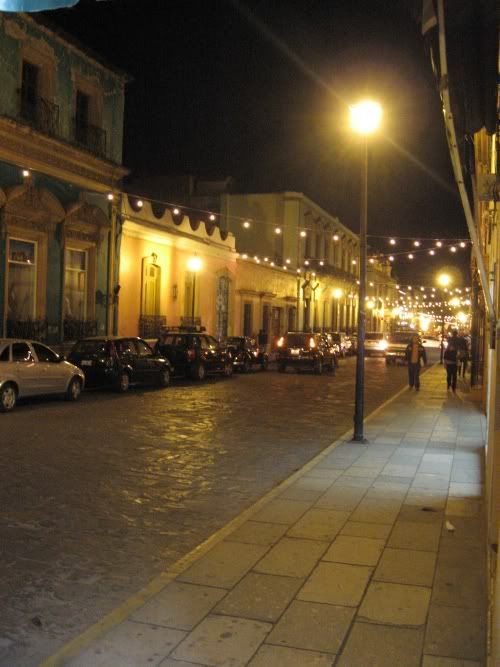 new years eve.
part 2 coming soon...
Posted by

For The Fuck of It
at 7:43 PM
1 comment: