Got to the park and it was way windy,so i took some pics.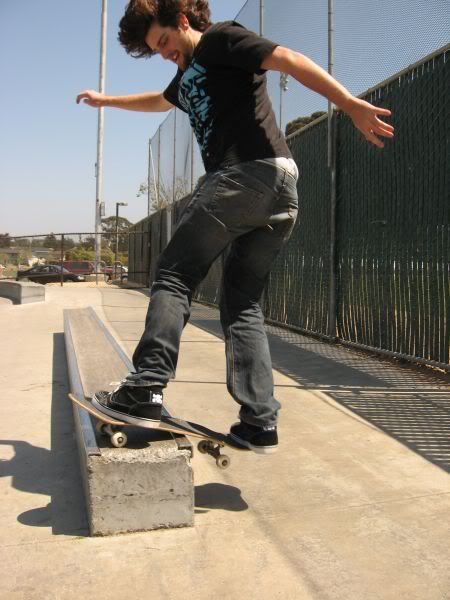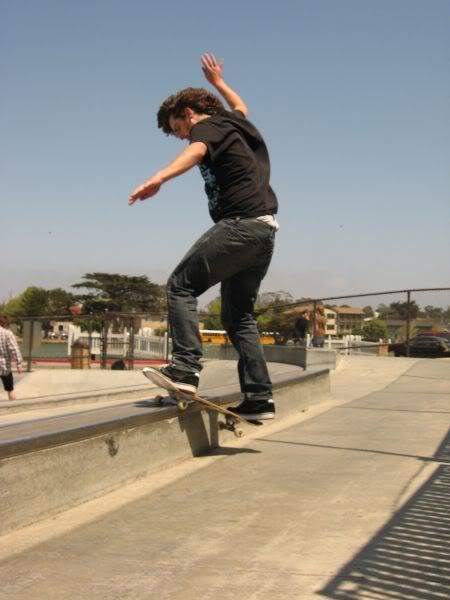 switch smith ...naw its a "wheelie" or somthin like that.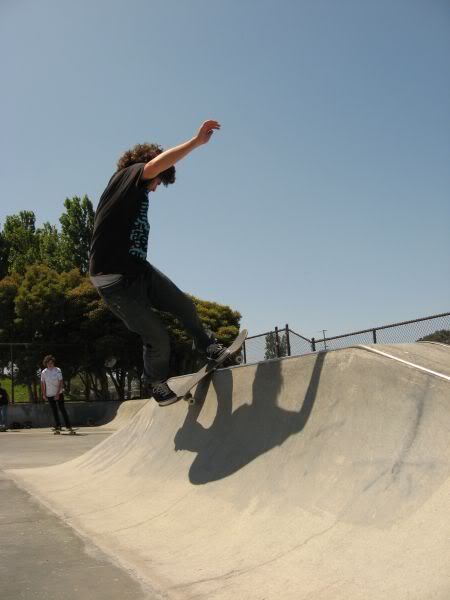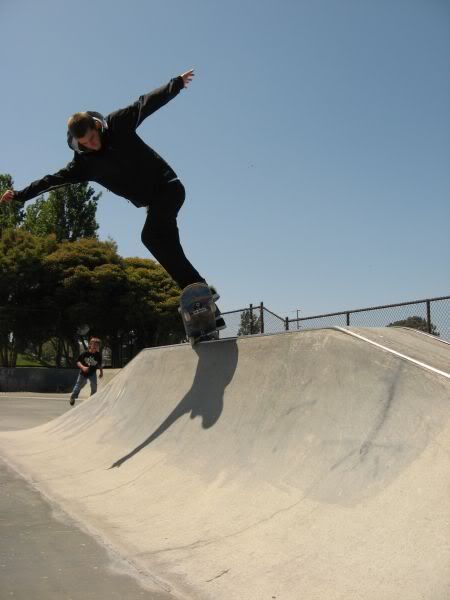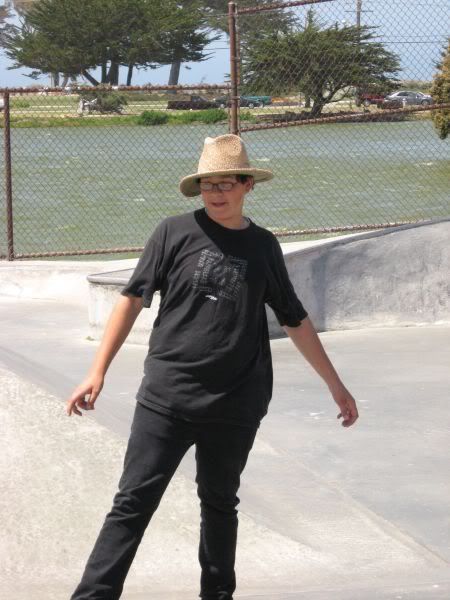 TONE!!!!!!!
Taylor was smashing through and almost nailed Daniel,i guess.
feeble into Tylers head.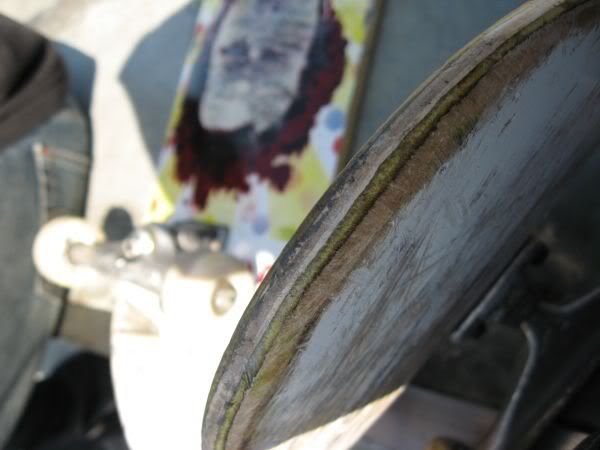 then i got an artsy pic of Daniel's 2 day snapped board.
Colton,me and Daniel then headed up to Anthony's house.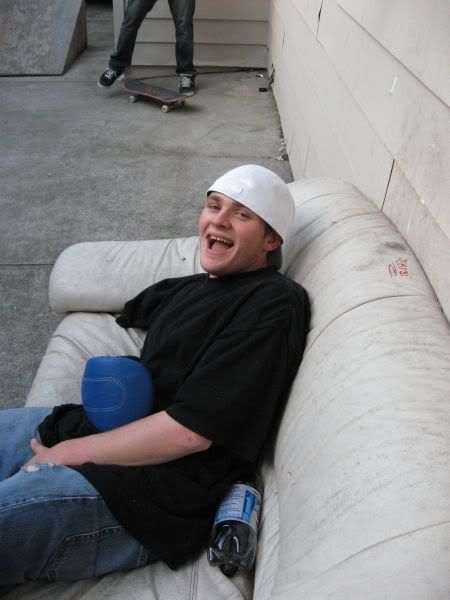 Anthony's board then nailed him down there and he started feeling himself....
Daniel died right after this pic was taken,well he almost blew his face off haha.
we headed down to the coffee shop and taylor was down there already.
"cross bloggin"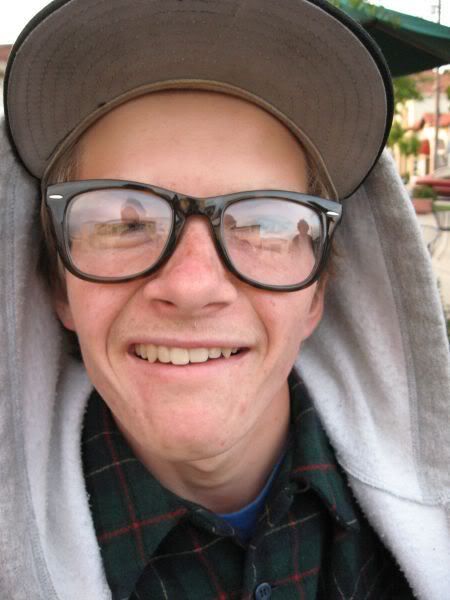 i dont know what to say.
Sean came out and did some Creed impersonations.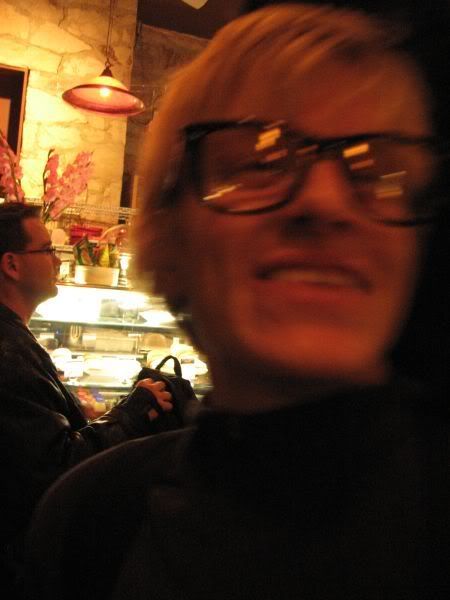 Andy Warhol.
Then the we watched Sean and Luke.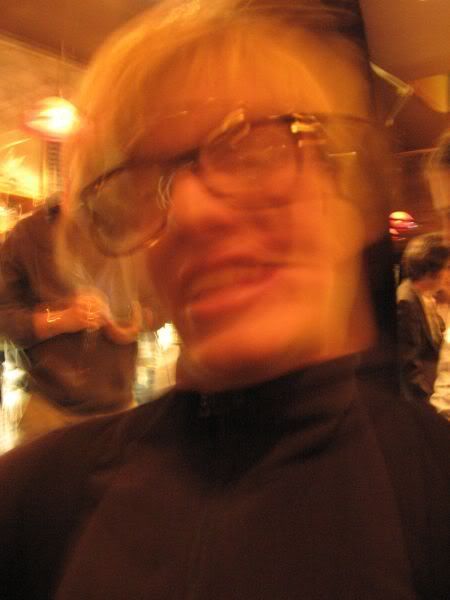 later....